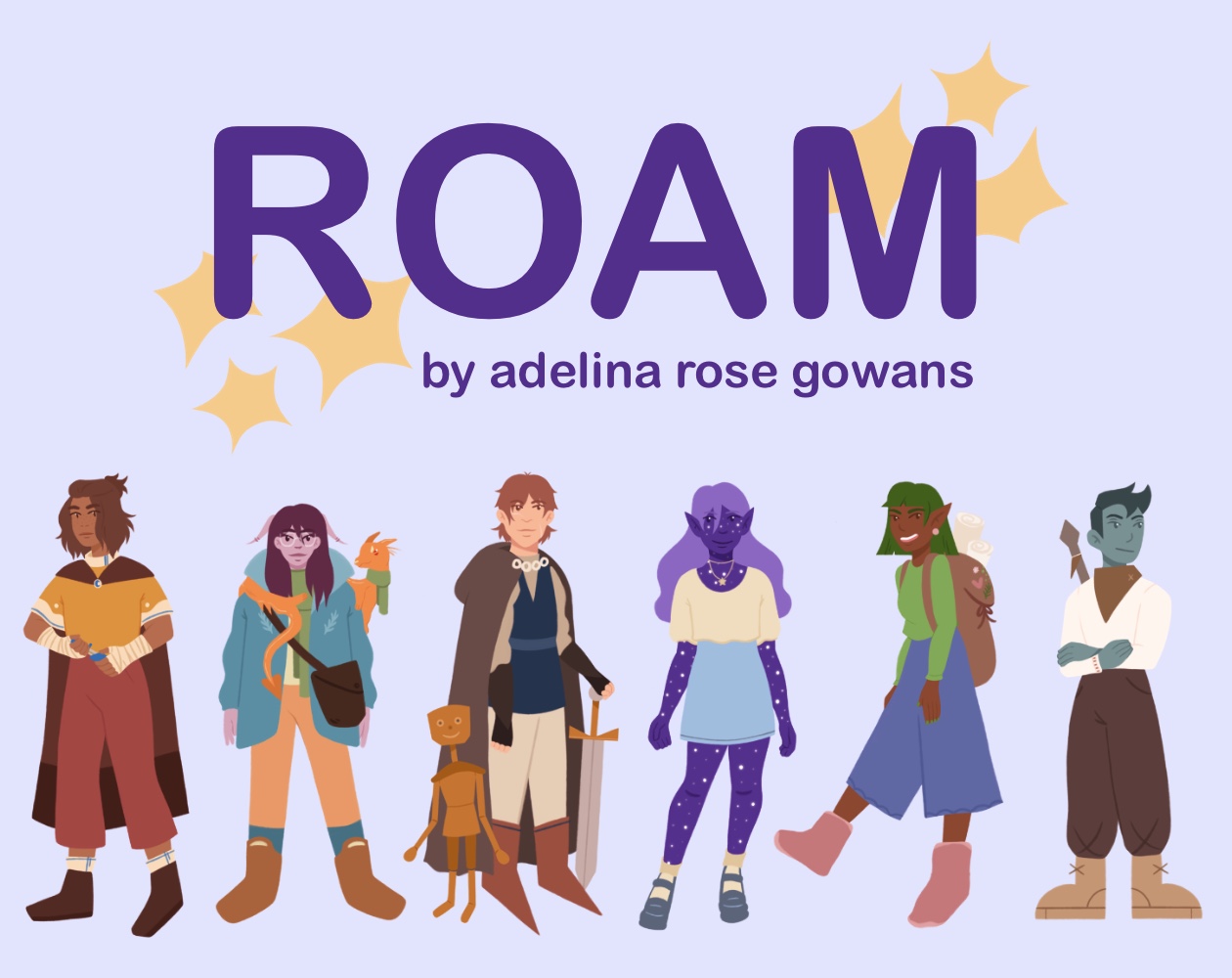 ROAM
IN THE FURTHEST CORNERS OF DEEP SPACE, GUNS WON'T LOAD. METAL SHIPS CRUMBLE LIKE OLD CLAY. THERE IS ONLY FLORA AND FAUNA. THERE IS LIFE, AND LIFE ITSELF IS FRENZY.
ROAM is a cooperative role-playing game of galactic survival. This is a lightweight, low tech TTRPG about travelers exploring a planetary system hundreds of years after a mysterious apocalypse, attempting to uncover what brought about society's collapse. The gameplay follows a band of adventurers as they pursue creative workarounds in worlds with limited industrialization and machinery while discovering the narratives of the past.
This game is optimized for 2-5 players and a GM.
ROAM is based on the Four Points TTRPG System SRD, developed and authored by Tom Fummo of Penflower Ink and made during the #FourPointsRPGJam !

Purchase
In order to download this game you must purchase it at or above the minimum price of $3 USD. You will get access to the following files: