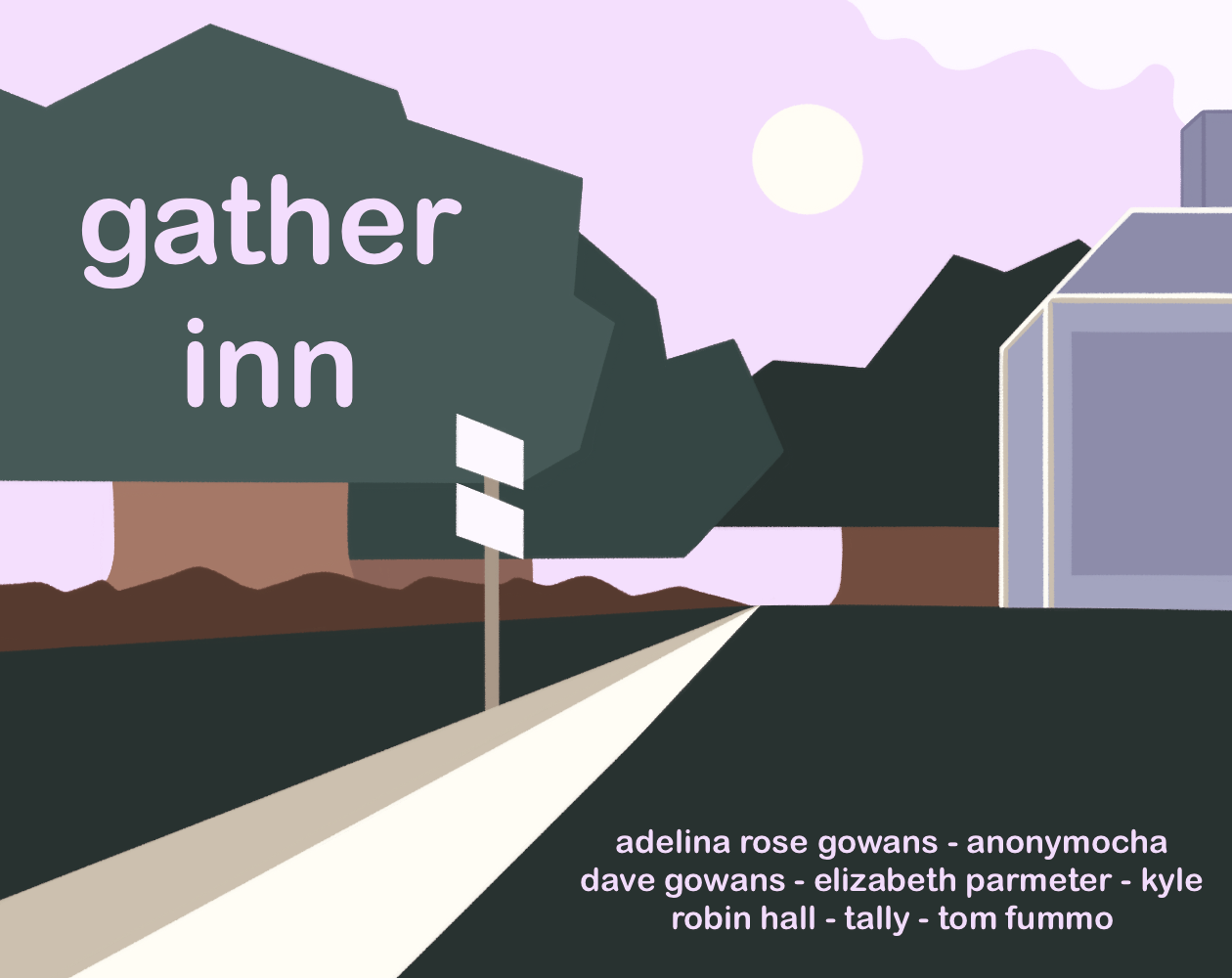 gather inn
Gather Inn is a cozy, system-neutral, free TTRPG anthology reference zine of unique taverns and inns for traveling adventurers in fantasy and sci-fi settings featuring 8 contributing authors and 12 unique inns.
Special thanks to my 7 awesome co-authors. I am so honored to have been able to anthologize your brilliant creativity! Learn more about them through the links below and in the Contributor's Bios section at the end of the zine.
Dave Gowans
Elizabeth Parmeter
Gather Inn is part of the Light in the Darkness TTRPG Jam on Itch.io, hosted by Lucky Newt Games!